How To Keep Your Business Facilities In Excellent Condition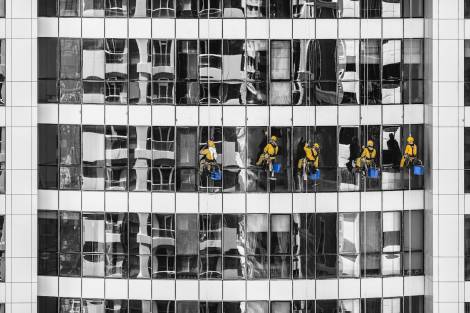 Maintaining a commercial property can be a daunting task. Between keeping the grounds tidy, the building clean, and the necessary repairs, it seems like there's always something that needs attention. However, with a bit of organization and foresight, you can keep your business facilities in excellent condition without breaking the bank. In this blog post, we will discuss some tips for maintaining your property so that it looks great and functions well for years to come!
https://www.pexels.com/photo/five-person-cleaning-glass-building-625279/
1. Establish a Regular Maintenance Schedule:
Whether you hire in-house staff or contract out the work to professionals, set up a regular schedule for inspections and maintenance. This should include both preventative measures such as cleaning and repairs, as well as more intensive projects such as power washing the sidewalks or repainting the building. It is also recommended that you hire reputable a janitorial service company to keep your building clean, as they will have the necessary equipment and cleaning products to keep your facilities in peak condition. This will save you time and money in the long run, as it will prevent small problems from becoming costly fixes later on.
2. Invest in Quality Materials:
When making any repairs or upgrades to your business facilities, invest in quality materials that will last for years. This may mean spending a bit more upfront, but it will pay off as the materials should last longer than cheaper alternatives. It is also important to stick with one style throughout the property; this helps create a unified look and feel that makes your business appear professional and well-maintained. For example, if you are replacing the windows, use the same window style throughout all of the buildings.
3. Regularly Inspect Your Property:
In addition to setting up a regular maintenance schedule, set aside time each month to inspect your property. Take note of any areas that may need repair or replacement and act on them immediately. This will help ensure small problems don't become bigger, more expensive ones down the line. It is also important to regularly check for safety hazards such as loose handrails or broken steps so these can be fixed quickly and avoid potential accidents from occurring. Also, check for any potential pest infestations, such as mice or termites, and take the necessary steps to eliminate them.
4. Invest in Landscaping:
The exterior of your property is the first thing potential customers or clients see, so make sure it looks good. Investing in landscaping services, such as trimming trees and bushes, mowing the lawn, and adding plants and flowers can help create a welcoming atmosphere around your business facilities. Not only will this boost curb appeal, but it also helps keep pests away. Moreover, it can make your property look more inviting and professional. This will help draw in more customers and clients, further improving your business's success.
5. Hire Professional Help:
If you don't have the necessary skills to maintain your business facilities yourself, consider hiring professional help. A reputable company can come in and assess your property, make any repairs that are needed, and suggest preventative measures to ensure it looks great for years to come. This will save you time and money as well as give you peace of mind knowing that your facility is being maintained by experienced professionals. For instance, an electrician can come in and inspect any electrical wiring or equipment to ensure it is up to code.
6. Implement Energy Efficient Methods:
Make sure to implement energy-efficient methods throughout your property. This can help you save money on utility bills and reduce the overall environmental impact of your business. For example, install energy-efficient light bulbs, use motion sensors for lights in seldom used areas, and look into solar panels if applicable. Additionally, consider investing in insulation or window treatments to better regulate the temperature inside your facility.
7. Reward Employees for Keeping Up with Maintenance:
Last but not least, make sure to reward your employees every time they help out in keeping your business facilities in excellent condition. This could be anything from a free lunch or gift card to recognition of their hard work and contribution on the company website. Showing your appreciation is one way to ensure that employees are motivated and continue to take pride in maintaining your property.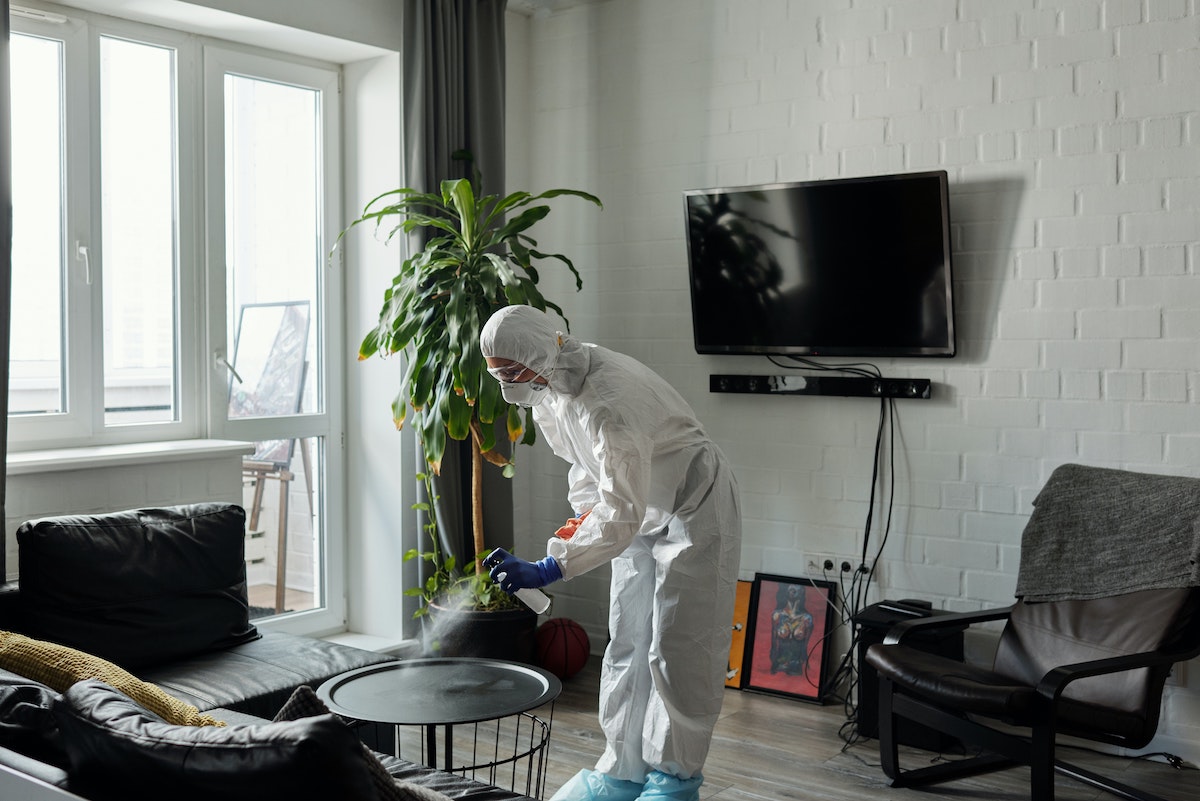 By following these tips, you can keep your business facilities looking great for years to come. Investing time and money now will save you money down the line as it helps prevent costly repairs later on. Moreover, it shows potential customers and clients that you care about maintaining a professional appearance and makes them more likely to do business with you. Taking the necessary steps to keep your property in excellent condition is essential for any successful business.