Relocating for a Job? Here's How to Find a Place to Rent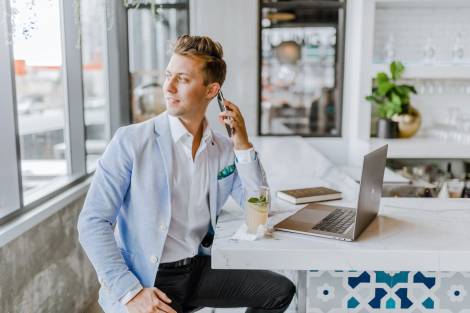 Are you relocating for a job? If so, you're probably wondering how to find a place to rent. It can be difficult to find a rental property when you're new to town, but don't worry - we're here to help! In this blog post, we will discuss some tips for finding a place to rent. We'll also provide information on how to apply for rentals and what you need to know before signing a lease. So read on for helpful advice on relocating for a job!
Research the area
When it comes to finding a place to rent, the first thing you should do is research the area. Look into what neighborhoods are available to you and get an idea of what your budget looks like. This will help narrow down your options, allowing you to focus on properties that fit within your price range and desired location.
If you're new to the area, talk to friends and family who live in the area for more insight. They can provide valuable information on neighborhoods, rental prices, and availability. Also, be sure to look into the crime rate of any area you're considering moving to. This will give you a better idea of what you can expect from living in that area.
Reach out to a real estate agent or landlord
Once you've done your research and narrowed down your options, it's time to start looking for rentals. A great way to find a place to rent is to reach out to a real estate agent or landlord. A real estate agent can help you search for available rentals and negotiate on your behalf if needed. They may also be able to provide additional information about the area, such as crime rates and lifestyle. Namely, the specialists from PropNex say that in Singapore, real estate agents also "have a deep understanding of the market and can provide more comprehensive advice." If you don't have a real estate agent, reach out to local landlords. Many landlords have listings on websites such as Craigslist or Zillow, and you can contact them directly if they don't have an agent. Be sure to ask plenty of questions and read reviews when talking to a landlord.
Start searching for properties
The next step is to start searching for rental properties. You can do this online by visiting sites like Zillow or Craigslist, or you can look in newspapers and local publications. Once you've identified some potential rentals, you'll need to contact the landlord or property management company to inquire about the details of the listing.
Once you've found a few options that meet your criteria, it's time to start applying for rentals. Most landlords will require you to fill out an application and provide references, so be sure to have these ready when you contact the landlord.
Know the paperwork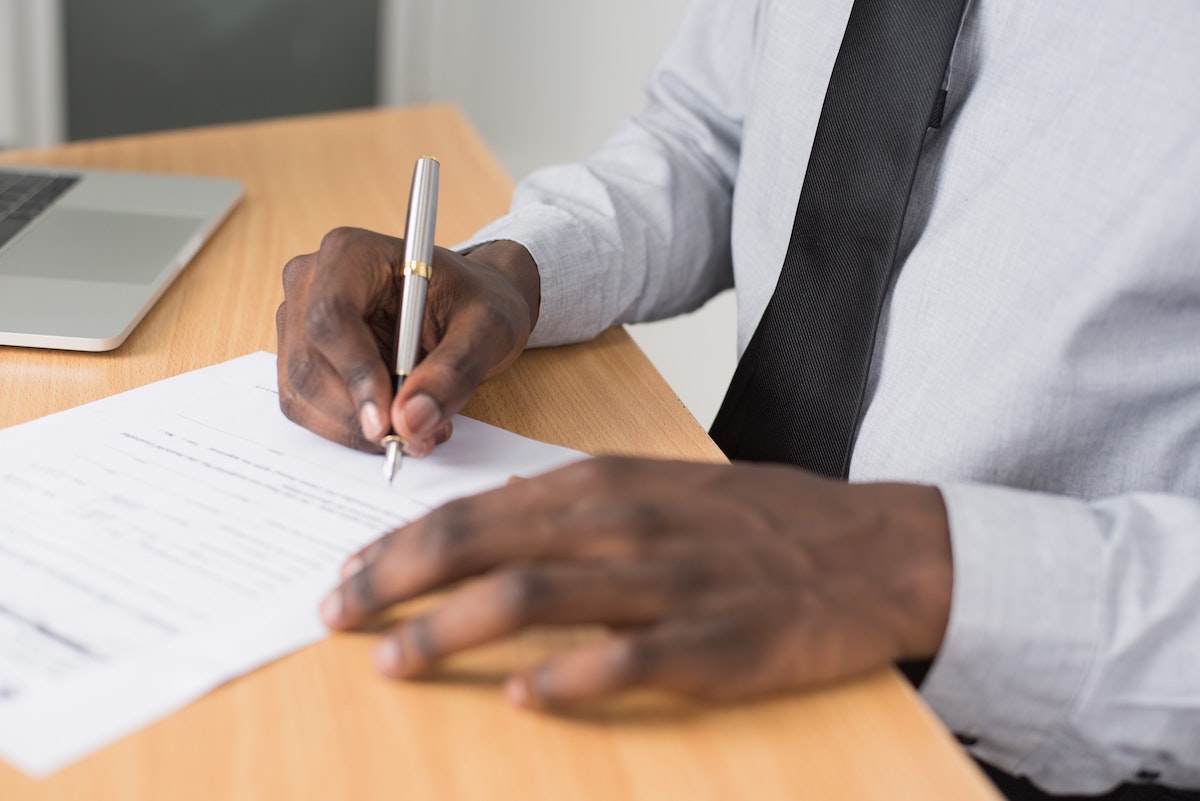 Moving for a job usually requires some paperwork, so be prepared for this process. Make sure you read the lease agreement and all other documents carefully before signing anything. This will help ensure that you understand your rights as a tenant and avoid any surprises down the road. On the other hand, if you have any questions about the paperwork, be sure to ask the landlord or property management company before signing. You will notice that there are many laws that protect renters, so don't be afraid to inquire about them. Some of these laws may include a security deposit, rent increase notices, and tenant rights. If you're not sure about anything, be sure to ask for clarification.
Be prepared to sign a lease
Once you've been approved for a rental property, the next step is signing a lease. Make sure you read and understand all the terms of the lease before signing. Be sure to ask questions if anything is unclear, and never sign a document that you don't feel comfortable with.
Additionally, be sure to protect yourself by getting a copy of any signed documents. This will ensure that you have proof of your lease agreement in the event that any issues arise during the course of your tenancy.
Make your move
Once you've signed a lease and your move-in date is approaching, it's time to start packing for your new home. Make sure you have all the necessary supplies such as boxes, packing tape, and bubble wrap. You may also want to hire movers or rent a truck if needed. Finally, don't forget to update your forwarding address and contact information with the post office. This will help ensure that you receive any important mail at your new home.
Relocating for a job is an exciting yet daunting process. Finding the right rental property can be challenging, but with the right approach and knowledge, you'll be able to find a place that fits your needs and budget. Follow these steps to make the process easier and find a place to rent that will make your transition into a new job go smoothly.